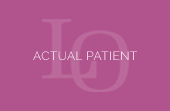 Scarless Breast
Augmentation
No Scars. Keep Them Guessing.
Armpit Scars – Nearly Invisible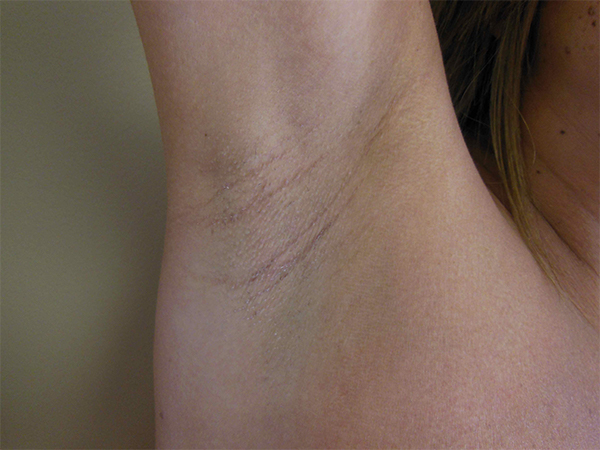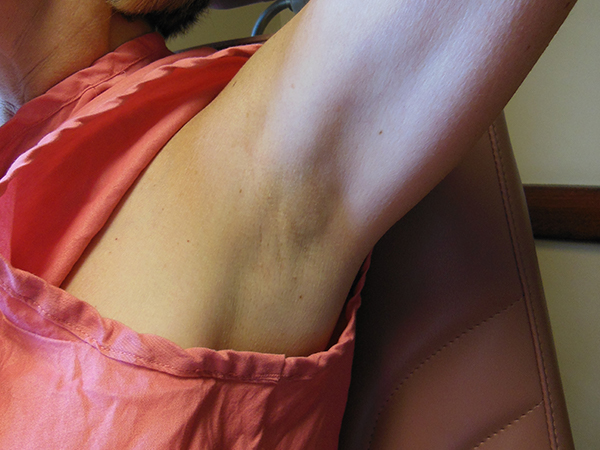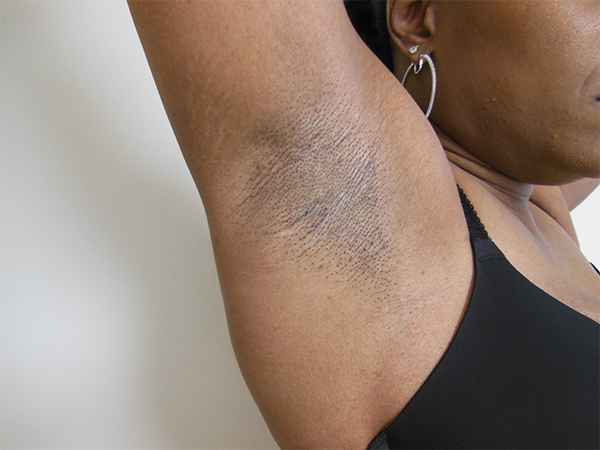 Dr. Adrian Lo is an expert in the scarless breast procedure and has refined his technique for over 20 years. These three patients have all had scarless breast implant surgery by Dr. Lo.
Can you find the scars in the armpit?
SCARLESS BREAST AUGMENTATION FOR YOU
Dr. Lo will listen to your goals and wishes to personalize your scarless breast augmentation procedure. After assessing your current breast and body shape, Dr. Lo will go over with you your options for scarless breast augmentation. You will discuss breast implant placement (submuscular or subglandular), breast implant type (silicone/Gummy Bear, saline), implant styles and breast implant sizes to give you the best look to achieve your goals.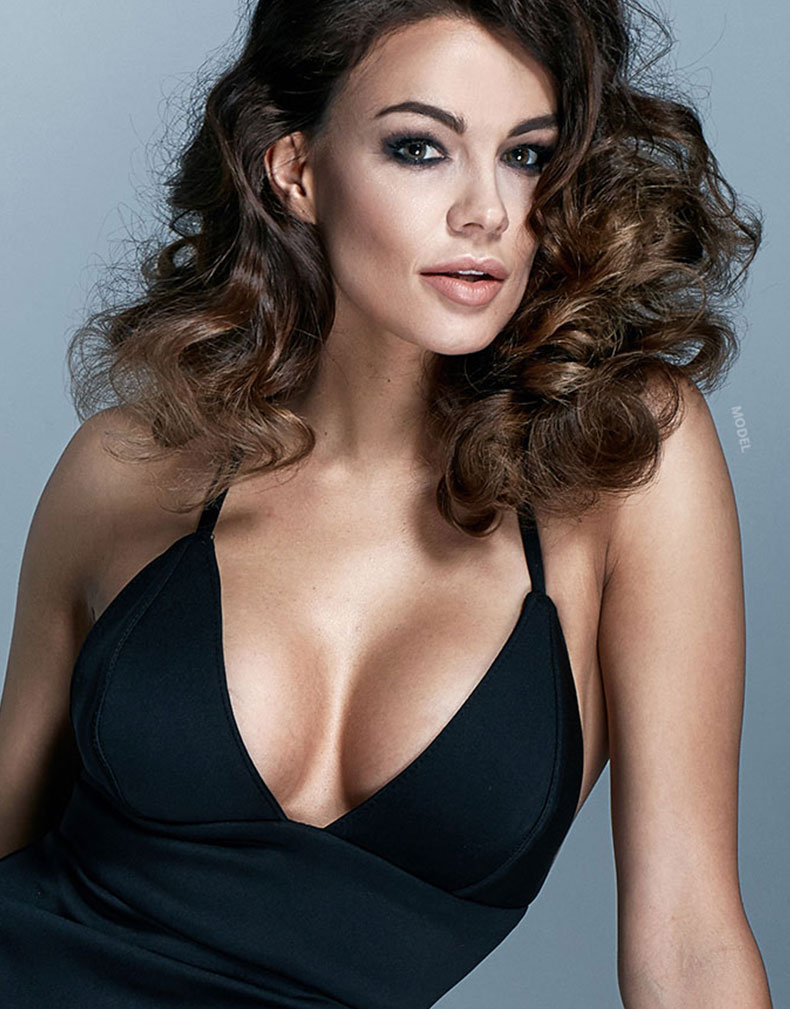 DR LO'S SCARLESS BREAST SURGERY – WHAT DO I NEED TO KNOW
Advantage Over Other Traditional Incisions: No cuts & no scars on the breast. Armpit scar is nearly invisible.
Types of Implants That Can Be Used: Gummy Bear / Silicone Implants or Saline Implants
Procedure: Outpatient. Home the same day.
Anesthesia: General anesthesia
Surgery Time: 45 min
Post-Op: Minimal pain with Dr. Lo's special protocol
Time Off from Work: 3-5 days
Back to Workouts: Start in 2 weeks with light exercises
Price: $8,600- $11,600** Financing Available
*General guidelines: varies based upon each patient's situation
**Disclaimer: includes surgeon fees, hospital and anesthesia fees. Fees subject to change.
Love the results
Photo Gallery
Having perfected the technique, Dr Lo has performed the scarless breast implant procedure thousands of times. Check out Dr. Lo's Before & After gallery to see the dramatic results that are achieved with Dr. Lo's scarless breast augmentation technique.
Photo Gallery
DR. ADRIAN LO WAS NAMED ONE OF AMERICA'S TOP PLASTIC SURGEONS BY NEWSWEEK.
About
Dr. Lo's Advantage
Dr. Adrian Lo is a board certified plastic surgeon who specializes in scarless breast implant surgery having refined this technique over the last 20 years. Join the thousands of women who have had their dreams realized through Dr. Lo's skill and experience in scarless breast implant surgery.
About Dr. Lo
RECOGNITIONS
DR. LO VOTED TOP DOC
Dr. Lo has been recognized locally and nationally throughout his career including one of Newsweek's Best Plastic Surgeons and 'TOP DOC' by Philadelphia Magazine and South Jersey Magazine for Women's Health.
Photo Gallery
"Dr. Lo is absolutely MAGNIFICENT! … my breast feel as if I was naturally born with them … thank you for this life changing experience! " C.H.