Your Ideal Breast Look
In Philadelphia and new jersey
Your journey towards achieving your ideal breast look begins with your goals and wishes. Using state-of-the-art technology and Dr. Lo's special protocol you can be assured that you will receive the best implant size and type for you to help you attain your ideal breast look.
Request a consultation
Photo Gallery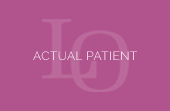 Determining Your Ideal Breast Look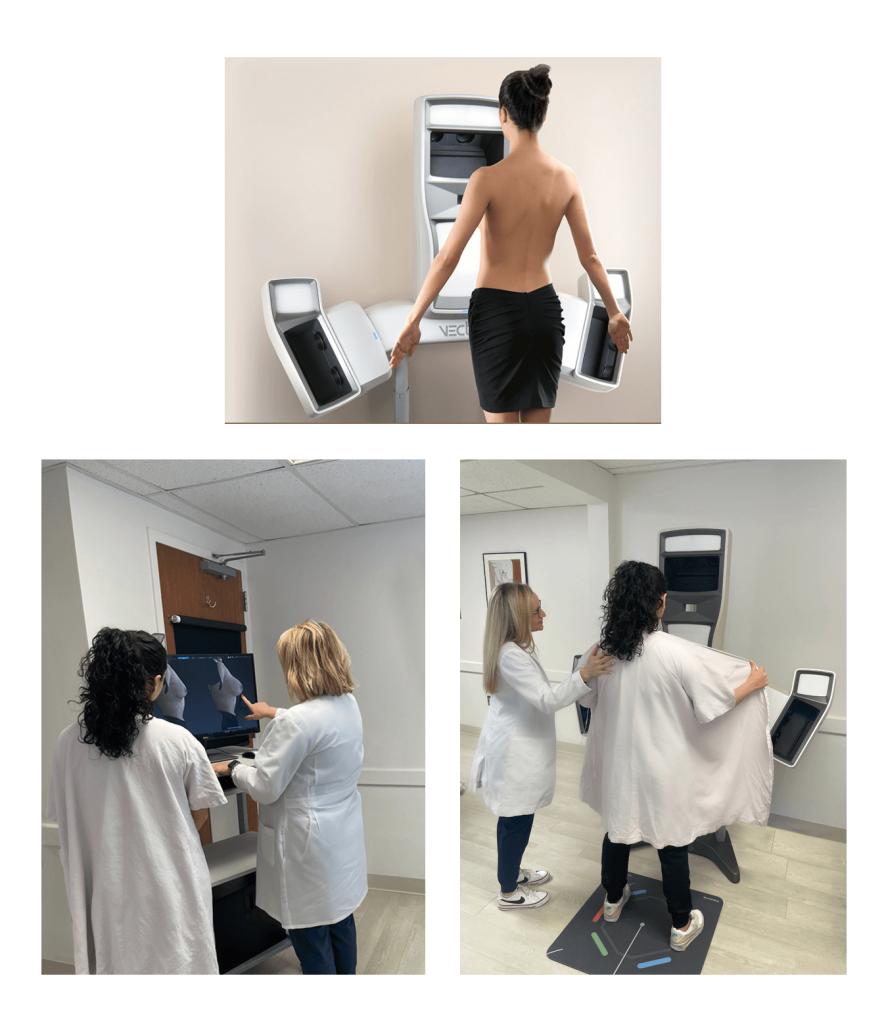 3D Imaging
During your consultation, 3D imaging of your breasts will be performed to determine the best implant size for you. Using the state of the art technology, the Vectra 3D imaging machine will take a picture of your breasts and simulate what different sized implants might look on you after breast implant surgery. Both gummy bear/silicone and saline implants with different sizes and projections may be used to simulate your ideal look.
Your final breast size after surgery will depend on the breast implant size that is used combined with your natural breast tissue volume. The volume of breast implants are measured in "cc ".
Silicone breast implants are available in sizes from 100cc to 950 cc
Saline breast implants are available in sizes from 150 cc to 700 cc. Each implant size has a range for the amount of saline that it can be filled with. For example, a 425 cc saline implant can be filled with 425 to 490 cc of saline.
Depending on your situation, the same implant size may be used for both the right and left breast.  In certain situations, if one breast is smaller than the other, a larger implant may be used for the smaller breast.
Breast Sizing
In addition to 3D imaging, you will try silicone sizers in your bra to see what your new look may be.
Silicone sizers can be used to assist in determining your preferred cup size and look. Sizers with different volumes (cc) can be inserted between your breast and your bra to examine the appearance to see if it achieves your goals.
Reviewing pictures from Dr. Lo's Before and After gallery and pictures of breast images that you have found on social media or the internet can be helpful in determining your ideal breast size and to decide if that look is possible for you.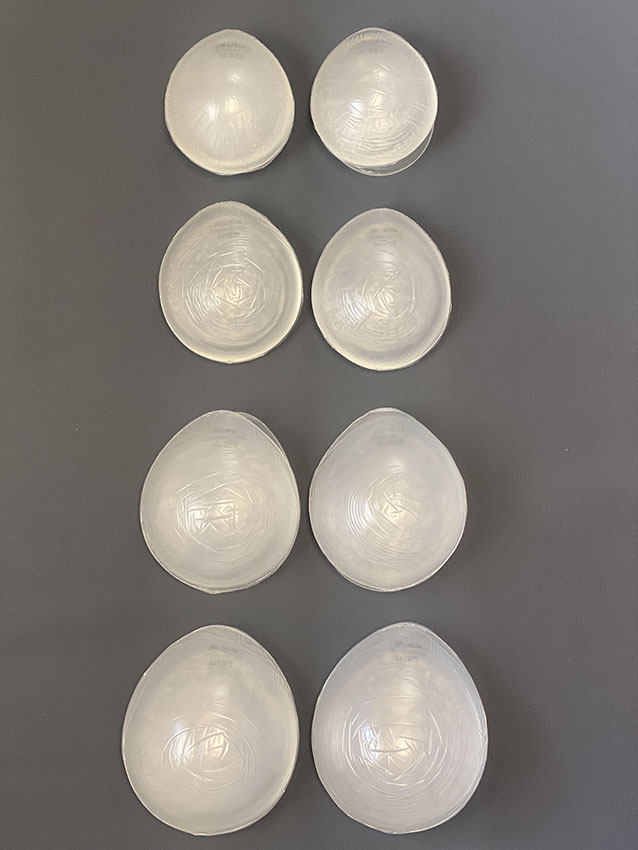 Intraoperative Sizing
In addition to 3D imaging and breast sizing, Dr. Lo performs intraoperative sizing to confirm the ideal implant size for each patient. During your surgery, a temporary implant breast sizer (balloon) is placed in your breast pocket and filled with different volumes to determine the volume (cc) that best meets your goals. The breast implant sizer is then removed and the permanent implant with the ideal volume is inserted. This is all done at the time of your breast implant surgery. The breast implant procedure from beginning to end usually takes approximately 45 minutes! Although most women can obtain almost any size they desire, there may be limitations on what can be achieved, depending on the individual situation.