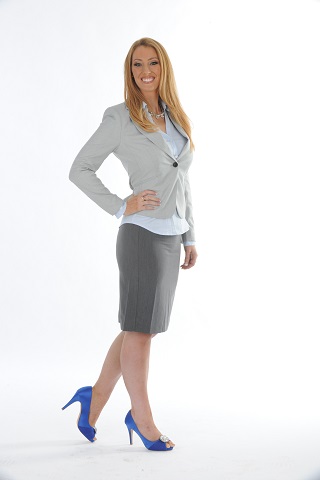 Ever wonder what happens during a consultation for Plastic Surgery? Here at Dr. Adrian Lo's office, we take this opportunity to make a most special and informational experience for our patients. It is likely the most important phase of learning and understanding what surgery options are available for you, and maybe even more important, what kind of results you can expect.
Most cosmetic surgery goals and dreams are attainable, but to be sure, you need to know what kind of reasonable expectations patients can expect, and it takes a true expert to understand this based on your personal body type. Dr. Lo is a top plastic surgeon in the Philadelphia area, and known for being an expert in multiple surgeries. He is very honest, direct and straight-forward in his approach and style during patient consultations. This is appreciated by patients and helps them understand true expectations. Once this has been established, and all of your questions and concerns are answered, let the plans begin towards achieving your ideal enhancement or correction!
Our staff will guide you every step of the way, with many of the staff having been here over 7 years. We know all the in's and out's of every surgery, and how to plan your active schedule to suit making time for a surgery. Most of our surgeries require either a one week or less downtime. Dr. Lo offers a concierge service to each and every patient, with a custom tailored plan and hands-on bedside manner. Dr. Lo texts, Skype's, emails and calls our patients, whatever their needs may be to be comfortable.
Please be sure to check out our endless patient reviews on the internet, or give us a call to begin the process of having your specific questions answered. Dr. Lo is one of the best Plastic Surgeons in our region and has been featured is National and local media such as Men's Health Magazine. We look forward to making you and your family part of ours. See you soon!
https://www.scarlessbreastimplants.com/contact-dr-lo/